What women doesn't want to feel beautiful? Beauty subscription boxes are the ideal self-care gift for every woman in your life.
Today we list the top "Best Beauty Boxes Of 2021 That Deliver To Australia"
---
We cant do a beauty box special without mentioning Bellabox, it's the most well known, and most subscribed to beauty box in Australia. It's very cheap compared to other beauty boxes at $20 per month.
With a Bella box subscription, you'll receive a box filled with 5+ beauty samples from high-end, boutique and cult brands from around the world. It could be fragrances, makeup, cleansing products or anything else that comes to mind when you think of beauty.
---
We were excited to see the look fantastic box finally available in Australia, and from what we have heard it does not disappoint. They have curated this incredible Beauty Box, containing the very best products from the most coveted brands within the industry. Worth over $160, for just $59.95!
---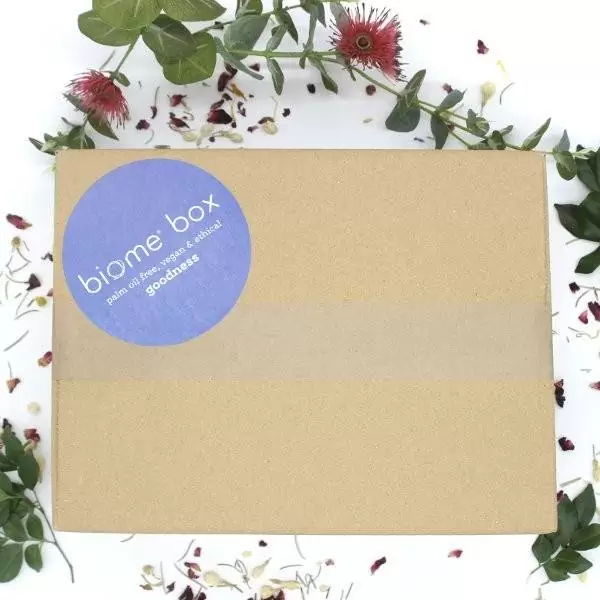 We have one here for all you eco-friendly and world conscious folks out there. The Biome subscription box is the only box 100% free from palm oil as well as cruelty-free and vegan. More than a 'beauty box', it's a gorgeous Lifestyle Box! While the contents of these boxes are always a surprise, you will receive some of their very favourite skin care, zero waste, cleaning, plastic free, and lifestyle products. What an awesome way to be introduced to all the wonderful palm oil free choices that exist. Each box will contain at least $70 value of products and will always be vegan and 100% free from palm oil.
---
Okay, we can't go on any further without mentioning Beautifully Well Box. No doubt you have already heard of them because they are one of the most highly-rated Australian boxes, but in case you haven't then here is the low down.
Your key to living a more natural, healthier and less-toxic lifestyle lies within this box. You will discover over $50 of value and a variety of products inside each box, delivered free to your door monthly.
A beautiful curation of beauty, wellness, health, lifestyle, fitness and nutrition products which are Non-Toxic, Cruelty-Free, Planet-Friendly, Highest Quality & Purity, Aussie Brands, Natural, No Nasties, Thoroughly Researched, Healthy & Nutritious & Good For You – Inside and Out!
---
Some Other Honourable Mentions
Well that wraps up our top beauty boxes for today! I hope you found a new idea for a gift or present for a loved one this year! Drop a comment below if you have any ideas, feedback or want to be featured in a future gift guide.
Happy Subscription Boxing